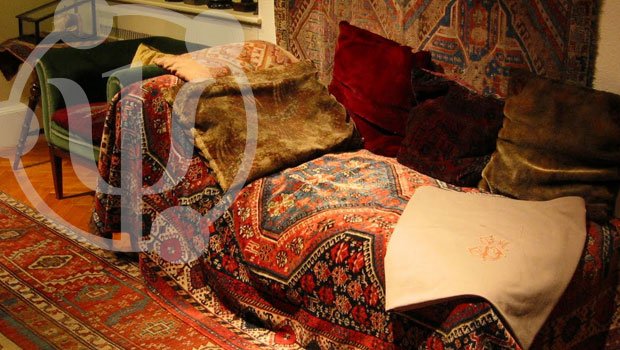 Marzi Gioia
In Bosch the ambiguity between a potentially vital sexuality and a pernicious one and the enormous, chaotic cosmogony of bodies as an all-inclusive form of the undifferentiated are detected.
Read More

Sostieni psicoanalisi.it
Newsletter
Youtube – Pillole di Psicoanalisi

Il Dott. Quirino Zangrilli, medico e psicoanalista, presenta il suo tentativo di trasmettere in modo divulgativo al vasto pubblico di internet i concetti base della psicoanalisi.


Bergamo Scienza | 18-10-2012